Pennies for Change
Make a purchase, make a difference. Support local military heroes, veterans, and children in need.
Contribute to the TowerCares Foundation each time you tap or swipe your Tower cards.
Tower donates one cent to the TowerCares Foundation every time you use your Tower credit or debit card.
We can empower military heroes, veterans, and children in need in our community.
Your pennies add up quickly to make a big impact.
Here are just a few of the organizations your purchases help support. Visit our TowerCares Foundation site to see a complete list.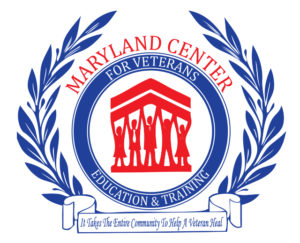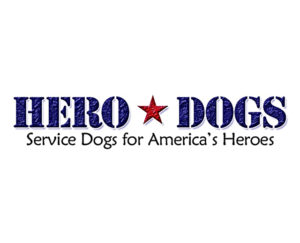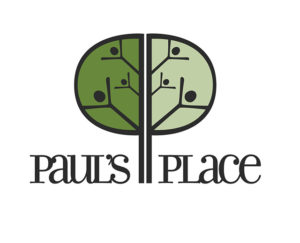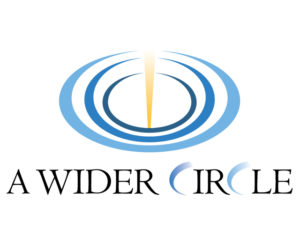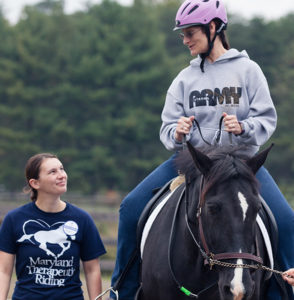 Cathy was a vibrant and tenacious Specialist in the United States Army. She enjoyed an active lifestyle and spending time with her friends and boyfriend, who is now her husband. She ran marathons to support stroke victims. She was the picture of a determined, young soldier.
And then, her life was turned upside down when she became very ill while stationed in Germany. Doctors speculated that she may not pull through. However, they underestimated Cathy's sheer strength and determination. Over the next two years and after multiple surgeries, Cathy had to relearn how to walk, talk, manage excruciating nerve pain and do everyday tasks that we often take for granted. These challenges are what ultimately brought her to Maryland Therapeutic Riding.
Located in Crownsville, Maryland, Maryland Therapeutic Riding (MTR) provides equine therapy for children, adults, military and Veterans with special needs. The TowerCares Foundation supports MTR's Equine Services for Heroes Program, which provides equine therapy for active military and Veterans wounded in the line of duty. Because of this support, Cathy was able to ride at no cost.
The MTR team worked with Cathy to establish goals so she could live a fuller, more engaging life. One of those goals was to simply be able to stand up to brush her equine-partner. Cathy's team worked alongside her to accomplish this task, oftentimes providing physical support. By building her core strength, sense of balance and coordination through the act of standing and brushing, Cathy found she was also able to manage many day-to-day tasks more independently. Her husband received a call at work one afternoon from an excited Cathy who was elated to be standing at the kitchen sink doing dishes all by herself!
TowerCares Foundation donations from Tower's Pennies for Change program will directly support Veterans like Cathy, whose lives have been forever changed because of MTR. Like so many others, Cathy's experiences at MTR have not only helped her to become more independent in the saddle, but her life out of the saddle has improved greatly as well.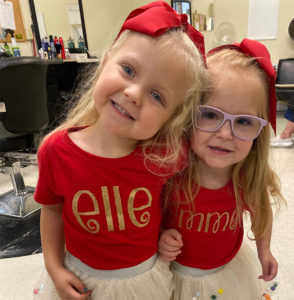 Twin girls Elle and Emerson (known as Emme) were born 2 months early at 25 weeks and given a 10-15% survival rate. Both girls were born with life-threatening brain bleeds. Their parents, Charissa and Kevin, turned to the Johns Hopkins Children's Center (JHCC), Baltimore's local Children's Miracle Network hospital, in the desperate hope that the doctors there could save their daughters. While the doctors at JHCC said Elle's brain injury would heal on its own, Emme would need surgery to help alleviate the pressure on her brain. By the time Emme celebrated her first birthday, she had endured four brain surgeries.
Today, Elle and Emme are happy four year old girls. The life-saving interventions and exceptional medical care they received at JHCC made it possible for the girls to not only live and grow, but to thrive. Both girls are in preschool. Elle participates in music therapy and is always looking out for her twin sister. She wants to be a nurse when she grows up, just like the nurses who cared for her as a tiny baby. Emme takes dance class and is making great strides. She started with a gait trainer, then graduated to a posterior walker and is now an independent walker!
The family is in consistent contact with the girls' care team at JHCC, and Emme regularly sees specialists there across many different departments including Neurology, Audiology, Pulmonology and Physical Therapy.
Elle and Emme are just two examples of nearly 45,000 children who receive world class care at JHCC. The Children's Center is Maryland's largest children's hospital and the only state-designated Trauma Service and Burn Unit for Pediatric patients.
TowerCares Foundation donations from Tower's Pennies for Change program will help support critically ill children receiving treatment at JHCC, and their families, providing funds to sustain programs and ensure resources are available for patients in need.
You have the power to do great things
A smarter way forward
With big-time financial benefits, find out how much more you can accomplish with Tower.