A supportive culture makes Tower a great place to work.
Medical, vision and dental with generous employer contributions.
We take the time to recognize our high-achievers.
Take advantage of on-the-job training initiatives.
Our team is always looking for energetic new talent
Interested? Check out some of the great benefits that we offer, such as employer paid Employee Only PPO medical insurance and exceptionally low premiums for other coverage levels.
At Tower Federal Credit Union, every member of our team matters.
We offer competitive compensation and a comprehensive benefits package. Just as importantly, we offer a culture designed to provide job satisfaction and career enhancement.
Working at Tower
You'll feel valued and grow professionally while enjoying a healthy work-life balance. You'll have the chance to contribute meaningfully in a supportive environment. And there will be opportunities to use your talents to serve the communities where we all live.
If this sounds like a good place to start or continue your career, we look forward to hearing from you.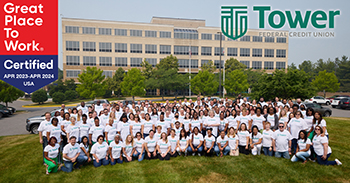 Tower Offers Opportunity
As one of the largest credit unions in Maryland, we offer opportunities in 16 branches and more than 30 departments.
We offer Ambassadorships and Professional Development opportunities.
We are flexible with full-time, part-time, hybrid, and condensed work week opportunities.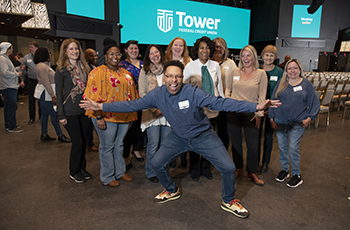 Tower Provides Benefits
Medical - $0 out-of-pocket premium cost for Employee Only PPO AND exceptionally low premiums for all other PPO coverage levels.
Dental, Vision
Company Paid Life Insurance
Company Paid Short & Long Term Disability
Paid Holidays, Generous Annual and Sick Leave
Ongoing Training & Development
Education Assistance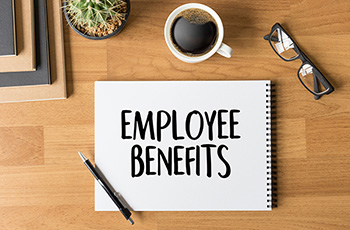 Tower's Team Gives Back
Volunteer Program
5k and 10k walk/run participation
Annual TowerCares Golf Tournament benefiting Johns Hopkins Children's Center in Baltimore.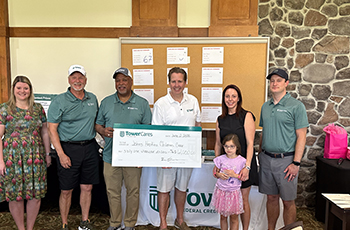 Tower Recognizes Great Work
Weeklong employee appreciation events
Service awards
Employee luncheons and ice cream socials
Giveaways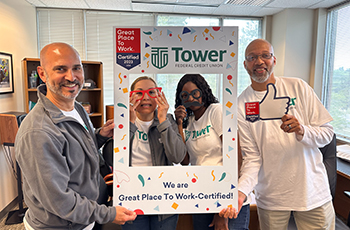 Make a Purchase. Make a difference.
Pennies for Change
Giving back to the community is extremely important at Tower. Every time you use your Tower debit or credit card, Tower will donate a penny to the TowerCares Foundation.